Ok kids here is your chance to win a limited edition God of War: Chains of Olympus T-Shirt (pics below for the impatient) made exclusively for the Ready At Dawn team members, well at least they told me that anyhow. The guys were kind enough to give me one for my help on the game but it is a little too big for me so I figured what the hell let someone win it!
What does it take to win you might be wondering, well it is simply. Create a Valentine's Day Card using God of War as the theme. The Card must be in JPEG format and must be received by 11:59pm PST on Thursday February 14th. You can enter as many times as you wish!
Send all entries to
iheartkratos@gmail.com
The judging panel will be myself and a signed glamour shot of
Cory Barlog
!
The winner will be announced around 11am PST on Friday February 15th.
I know the time frame is short so no complaining because we all know you slackers work best when under pressure. Plus think about it you can use the card to hand out to those loved ones in your life as well, it is a gift that keeps giving. Good Luck!
DISCLAIMER:
The contest has no affiliation with SCEA or Ready At Dawn Studios.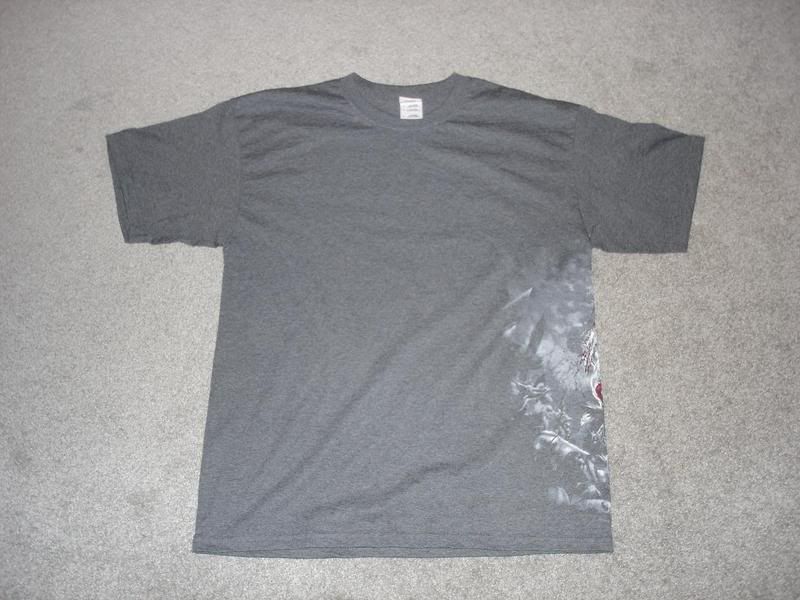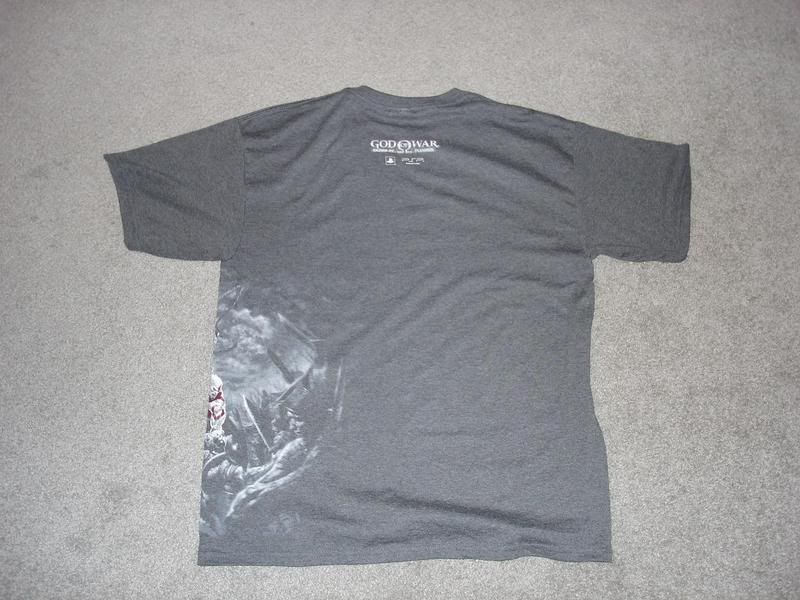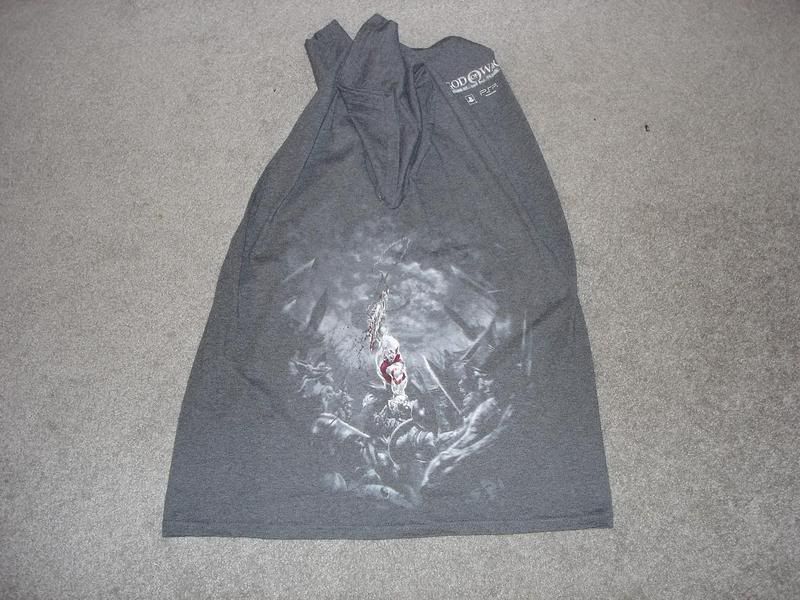 p.s. click pictures to make them all big and stuff...